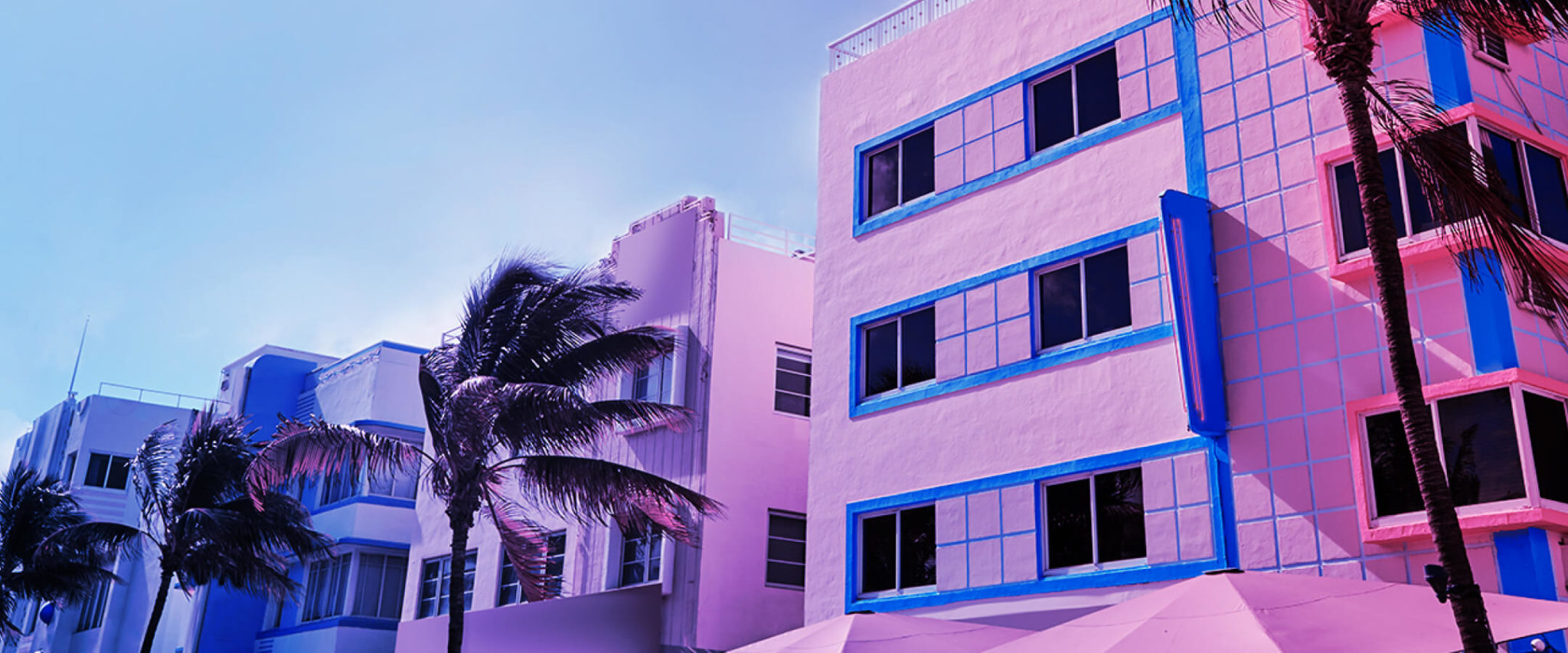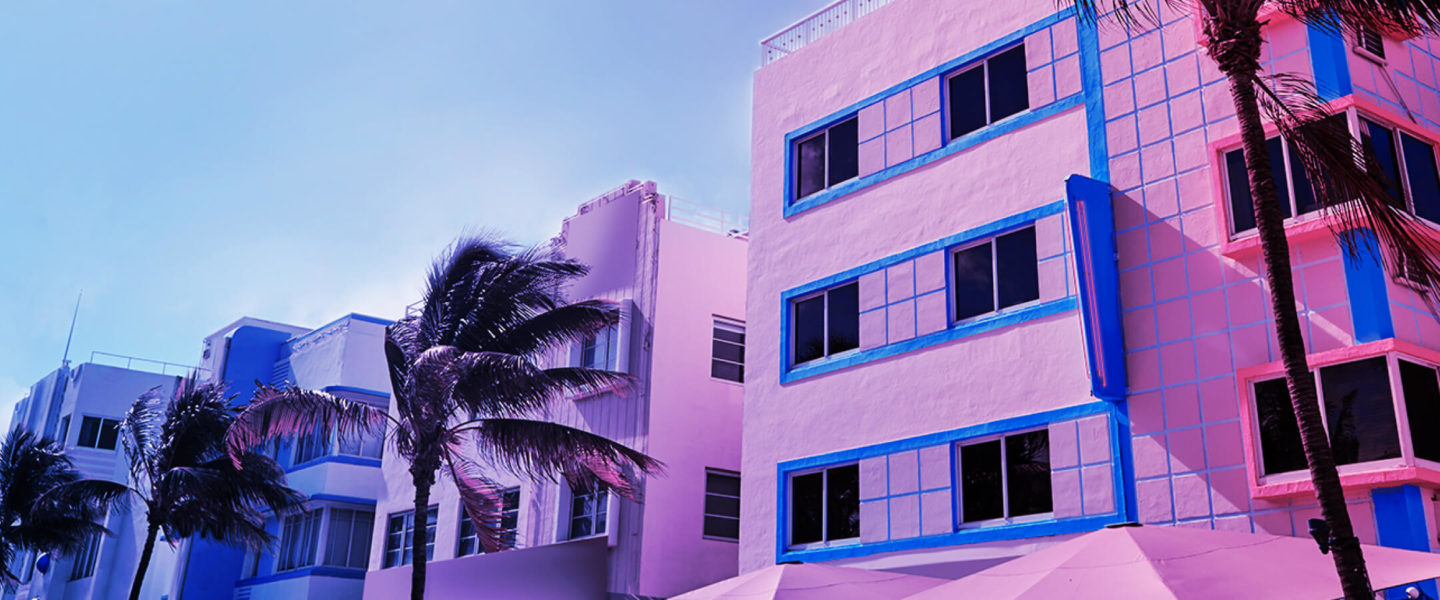 Agency
Meet Millennial
Millennial was founded in 2013 with the aim to efficiently & creatively connect brands, institutions and government offices with their ideal target groups.
Our integrated team in Miami, Lima and Bogota brings together decades of experiences and the cultural intelligence to help companies reach and successfully communicate with the evergrowing multicultural market.
Spanning across the Americas, Millennial is a full-service marketing company where we seek to transform digital actions into real-life results that quantitatively and qualitatively benefit our clients.
We want to be part of your team and help your business succeed!

1111 Lincoln Road, Miami Beach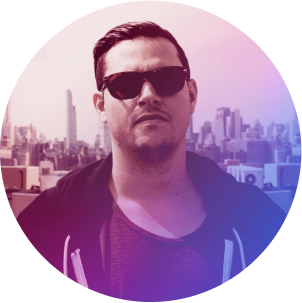 Carlos Marchena
Creative Director
Carlos is an out-of-the-box creative mind and bold strategist with more than 15 years experience developing and leading both political and advertising campaigns in the US and South America.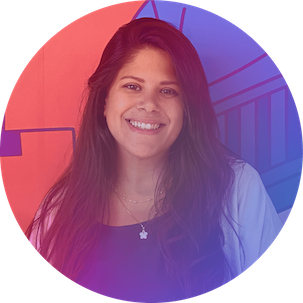 Daniela Aspauza
Business Director
Daniela is a force to be reckoned with when it comes to digital and brand experiences (BTL) and has studied advertising and AV productions.

Av. El Derby 055, Surco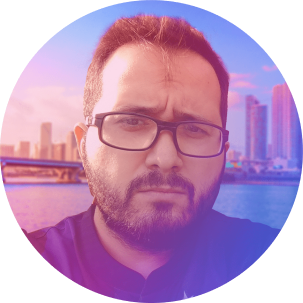 Domingo Saggiomo
Creative Director
Domingo brings years of experience and awarded winning creativity working on advertising campaigns for brands and institutions across South, Center and North America.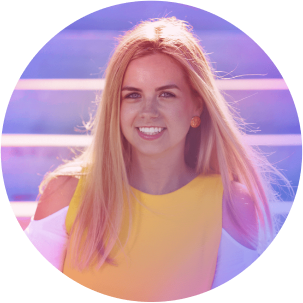 Linda Rau
Business Director
Linda is a global marketer with an M.A. in Entrepreneurship and Marketing. She has extensive experience creating offline & online events and customer experiences across Europe and the Americas.

Av. Cra 58 # 137A – 10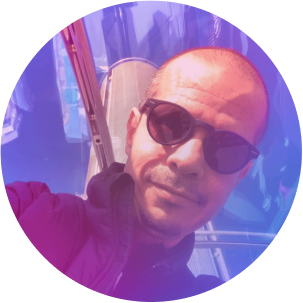 Oscar Beltrán
Business Director
Oscar has been leading innovative marketing and advertising strategies in B2B and B2C markets in Colombia and the United States for over a decade.