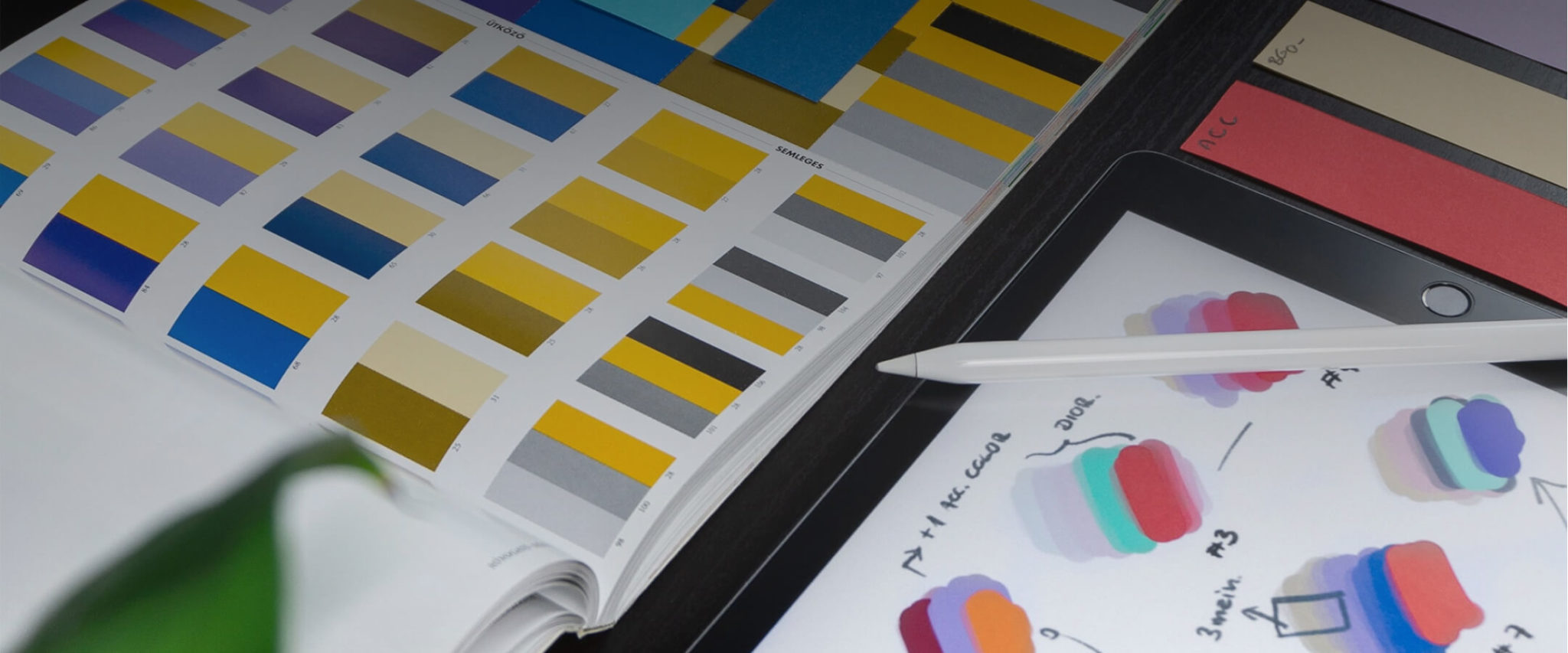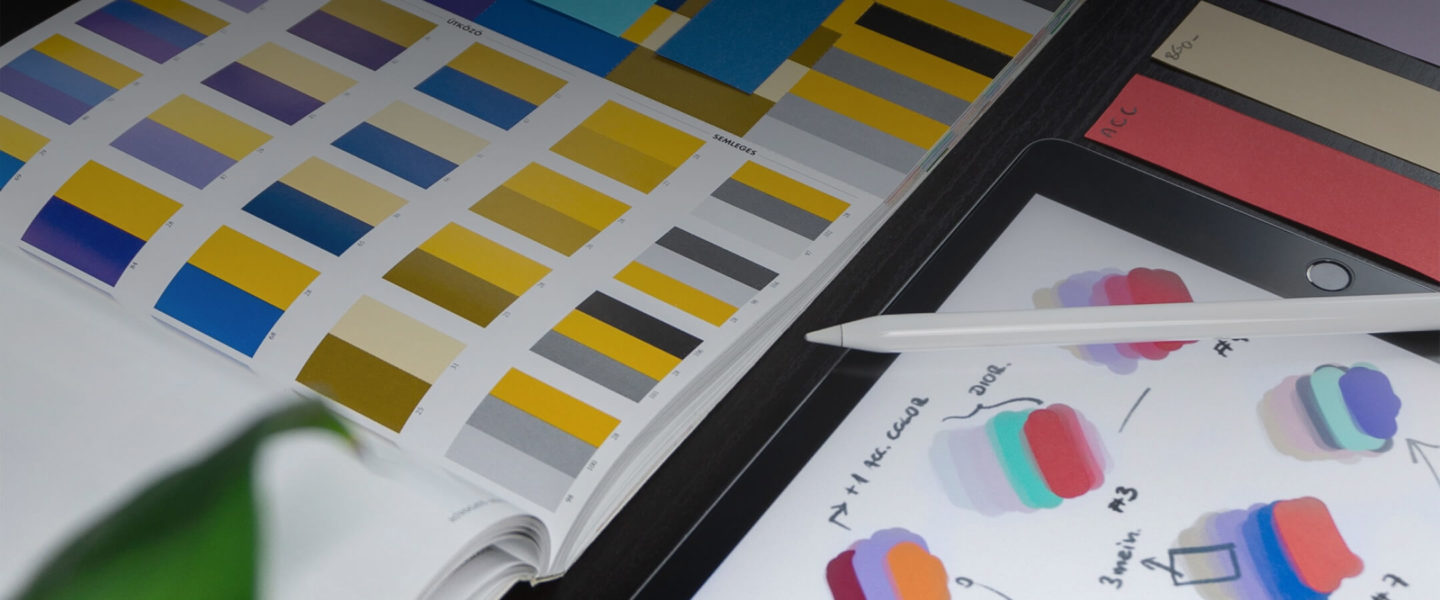 Design
Art Direction
Our team of visual artists and art directors ensures that your creative output and your strategy add up. We concept and illustrate the visual direction that gives your brand it's unique, recognizable identity and will be translated into your day-to-day creatives to get your customer's attention and prompts their action.
Web Design
We design and develop unique websites that tell your brand's or product's story while focusing on the user experience. Engaging product or campaign landing pages, easy-to-use eCommerce shops or a refresh of your company's online appearance – our developers create responsive solutions based on your specific needs.
UI & UX
Your digital presence and products deserve aesthetic, engaging interfaces and our team will craft user-friendly, intuitive and responsive experiences designed to encourage interaction and meet your user's needs.
Interactive
The times of just popping a still image in front of your potential customers is long over. We create the most interactive advertising that your customers will want to engage with. Our on- and offline strategies will tell your story and help customers connect to your brand in an innovative way.