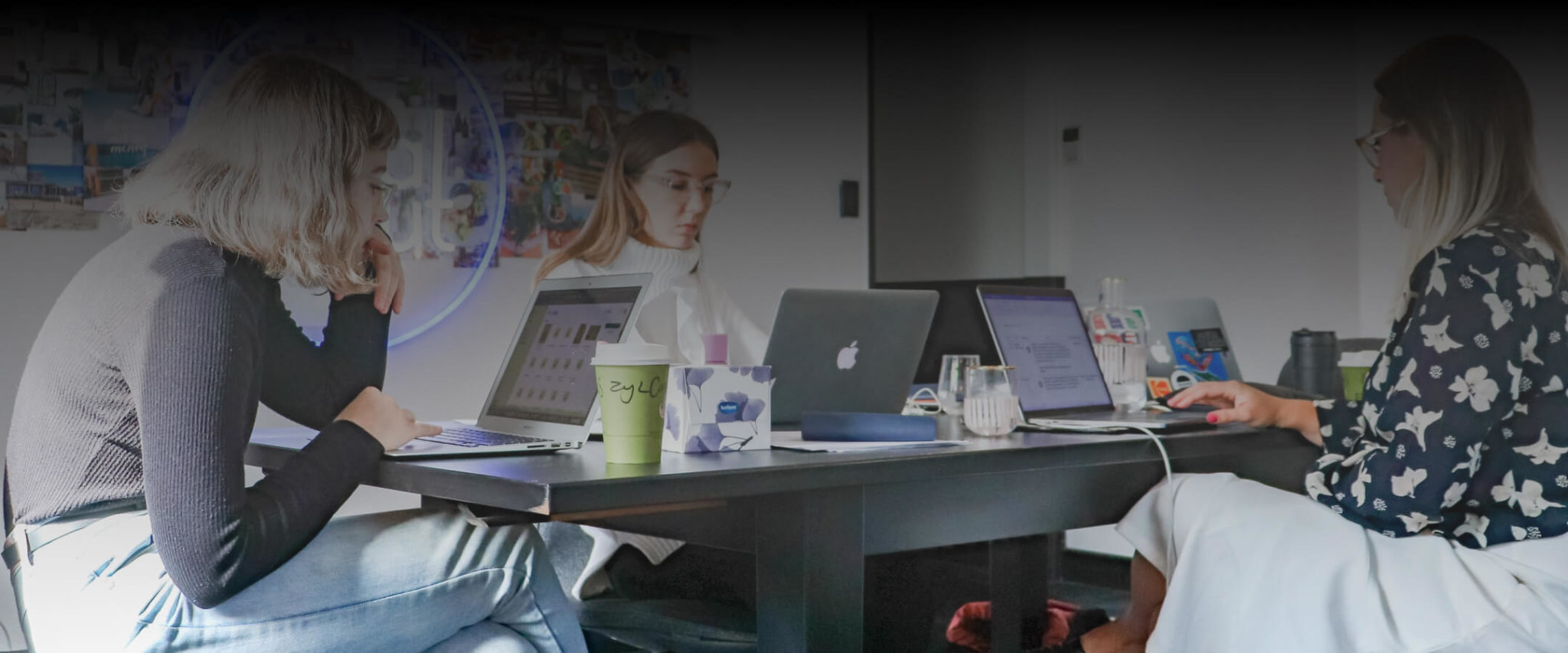 Development
WordPress / PHP
Our development team knows its way around the world-leader in website content management. We can develop any kind of website, from a small business online shop to a large enterprise website with an ample database and customize it to your specific needs while keeping your content secure and your site up-to-date and responsive.
e-commerce
Whether you're looking for an e-commerce store developed from scratch or a customized Shopify, we can help you bring your digital storefront to life. Our solutions allow for any size of product range and help you build a front-end design that attracts customers, guides them through the shopping process and check-out and helps you to follow up with them post-purchase.
Apps
We build mobile, web & TV applications for when your brand needs more than an online platform with functionality that extends beyond typical website performance. Our universal, full-range solutions are built to showcase your interactive digital content with infinite possibilities for UX/UI as we believe in adopting trends to go with time and user demands.
Maintenance
We give you peace of mind when it comes to maintaining your website. From hosting services to security updates, SEO optimization to performance tweaks – we take care of keeping your website in its best shape possible.