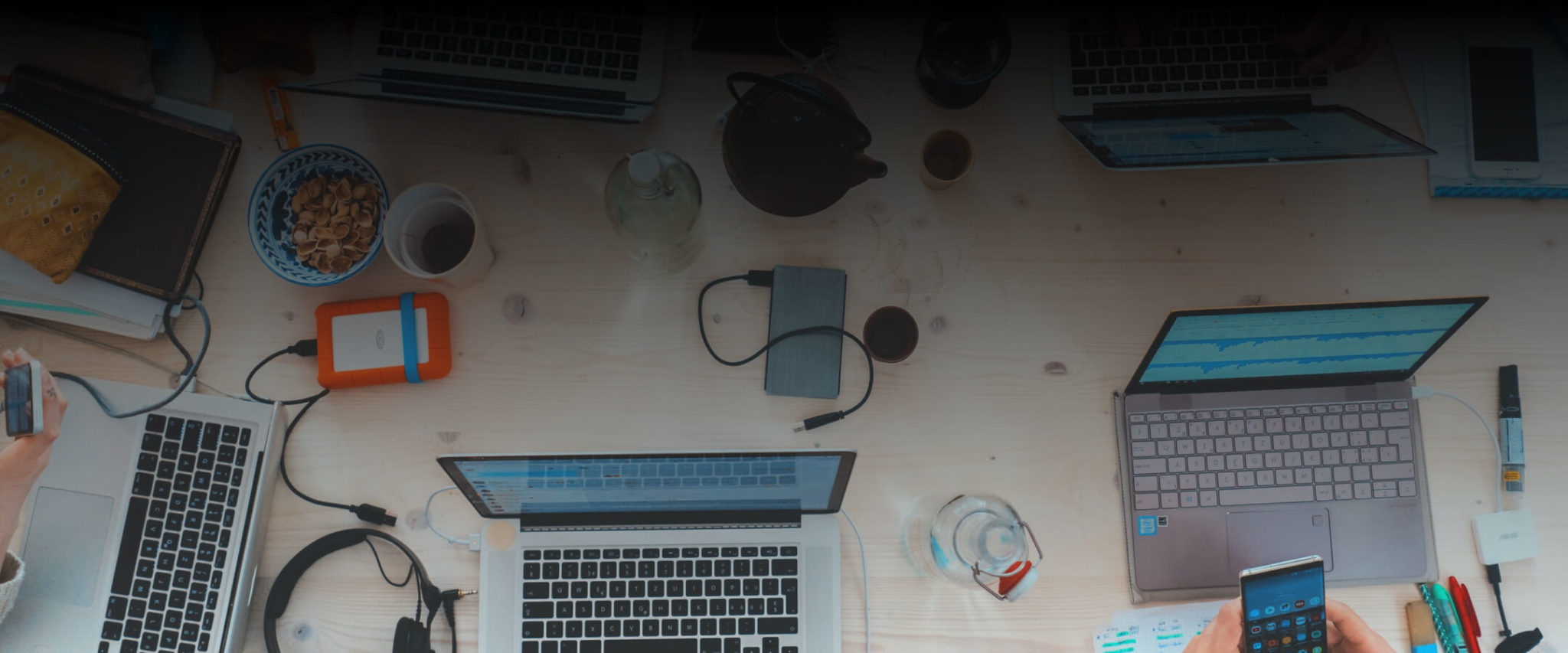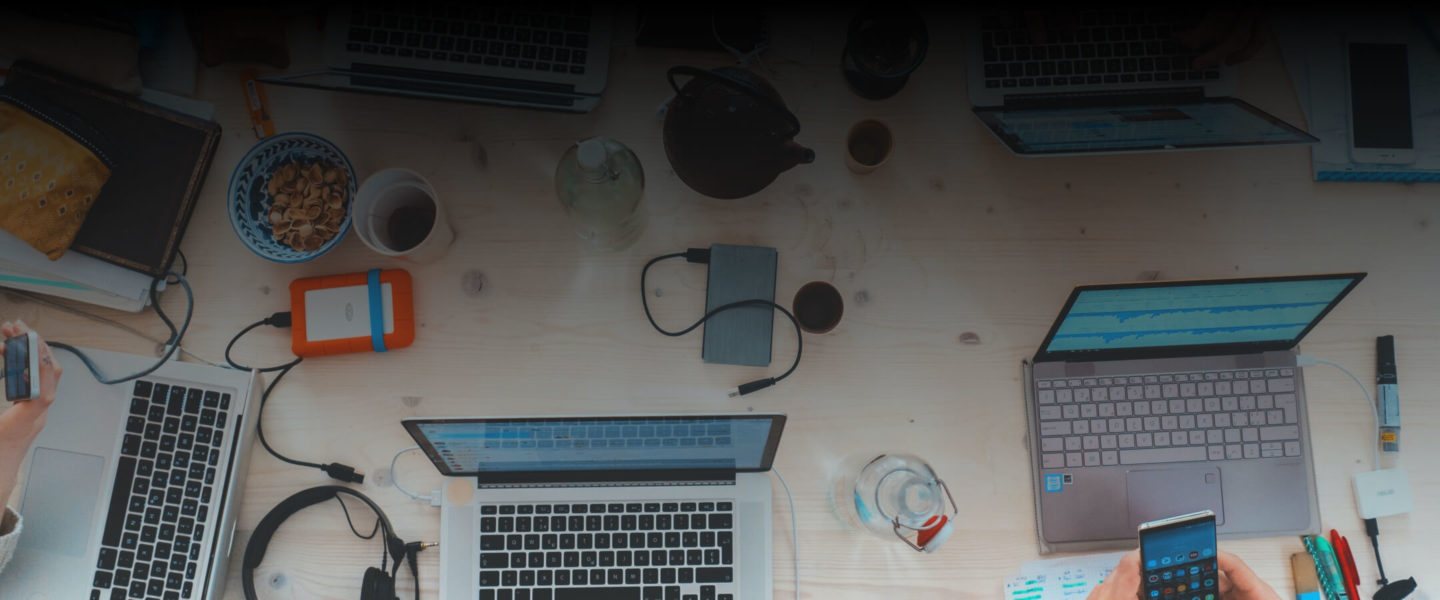 Marketing
Advertising Campaigns
Our advertising team knows how to deliver creative driven campaigns to reach your goals and your thoroughly researched customers at the right time with the right placement. No matter if through email marketing, a tv spot, social media marketing or search engine advertising, we combine strategy and exciting creatives to generate leads for your brand.
Marketing & Paid Media
Once we have defined your ideal audience, we make sure that your advertising dollar is spent wisely and generates the results you need. We use your best content to run engaging campaigns off and online; with set KPIs for daily optimization and conversion funnels to measure your success.
Creative & Production
Bold ideas, designed beautifully make your brand stand out and deliver compelling, cohesive experiences at every touchpoint. Whether you need new photos for your content, designs for your packaging or creatives for your website and social accounts, our team of thinkers, storytellers and designers has got you covered.