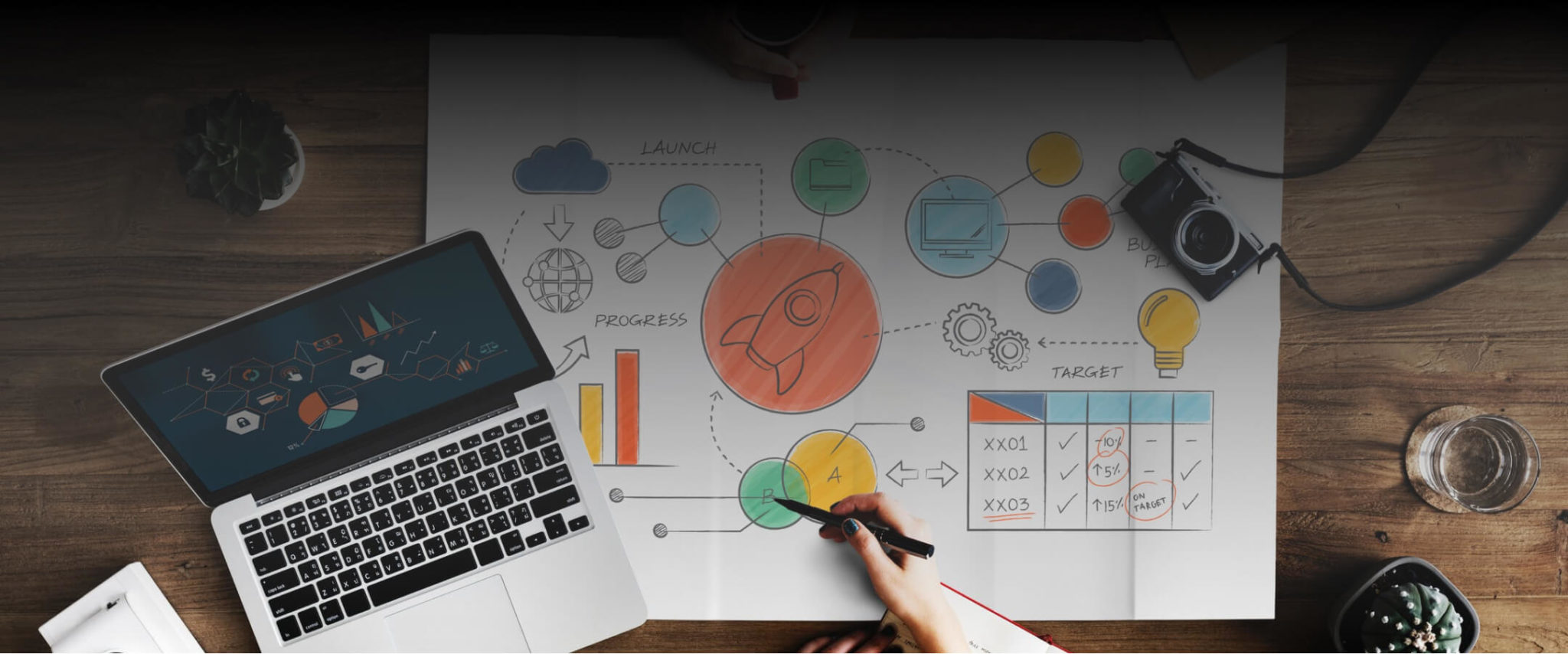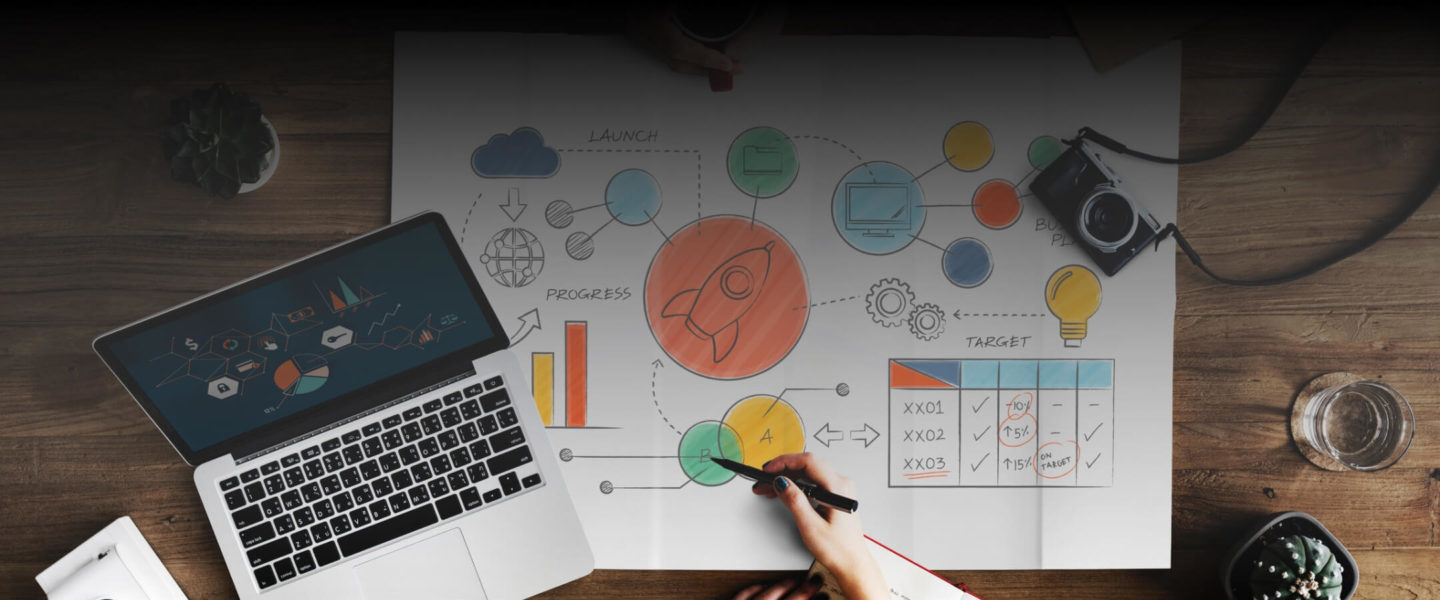 Thinking
Branding
We help you create a powerful brand with a recognizable, lovable identity that stands apart from its competitors and tells your story. From the brand's positioning, to visual and verbal identity, to logo and graphic design, we've got you covered.
360 Strategy
Our integrated strategies are all about data-based campaigns with cohesive, focused messaging that we aim to place in front of valuable, unique audiences at all possible points of customer contact. We help you drive your message in order to find new potential customers and engage with them in many ways.
Content Creation
Content is how brands build communities in the digital world. We help you hit that sweet spot between your business goals and the newest trends with memorable content build on your brand messaging to gain customer attention. From content style guides to creative copywriting, storytelling to animation – our team will develop a cohesive content strategy that fits your brand and goals.